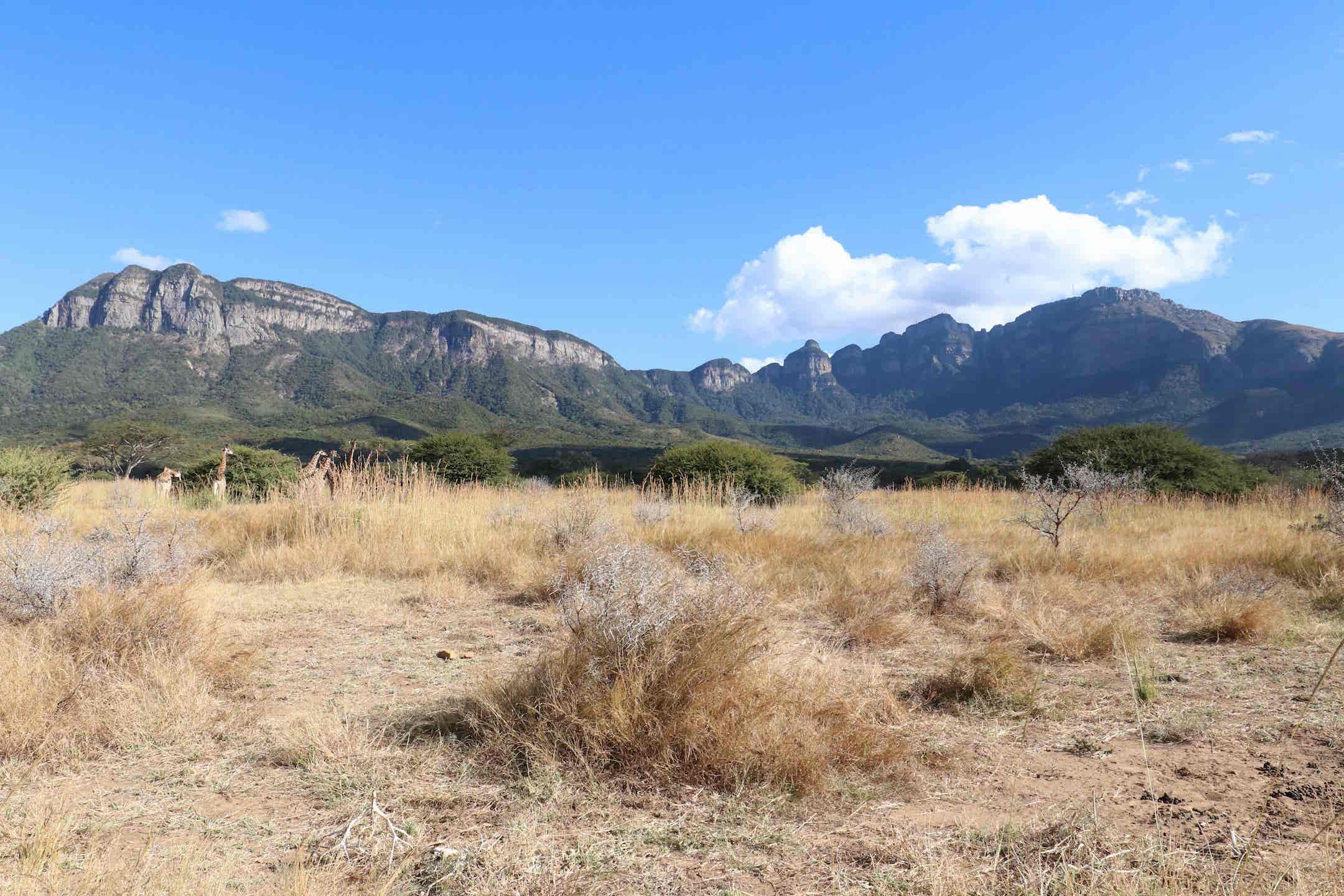 Since the year 1998 volunteers from all over the globe, countries big and small, people young and old, experience or no experience have crossed the world to come and work with animals here at Moholoholo Wildlife Rehabilitation Centre, situated below the beautiful Drakensberg mountain range in the Limpopo province of South Africa.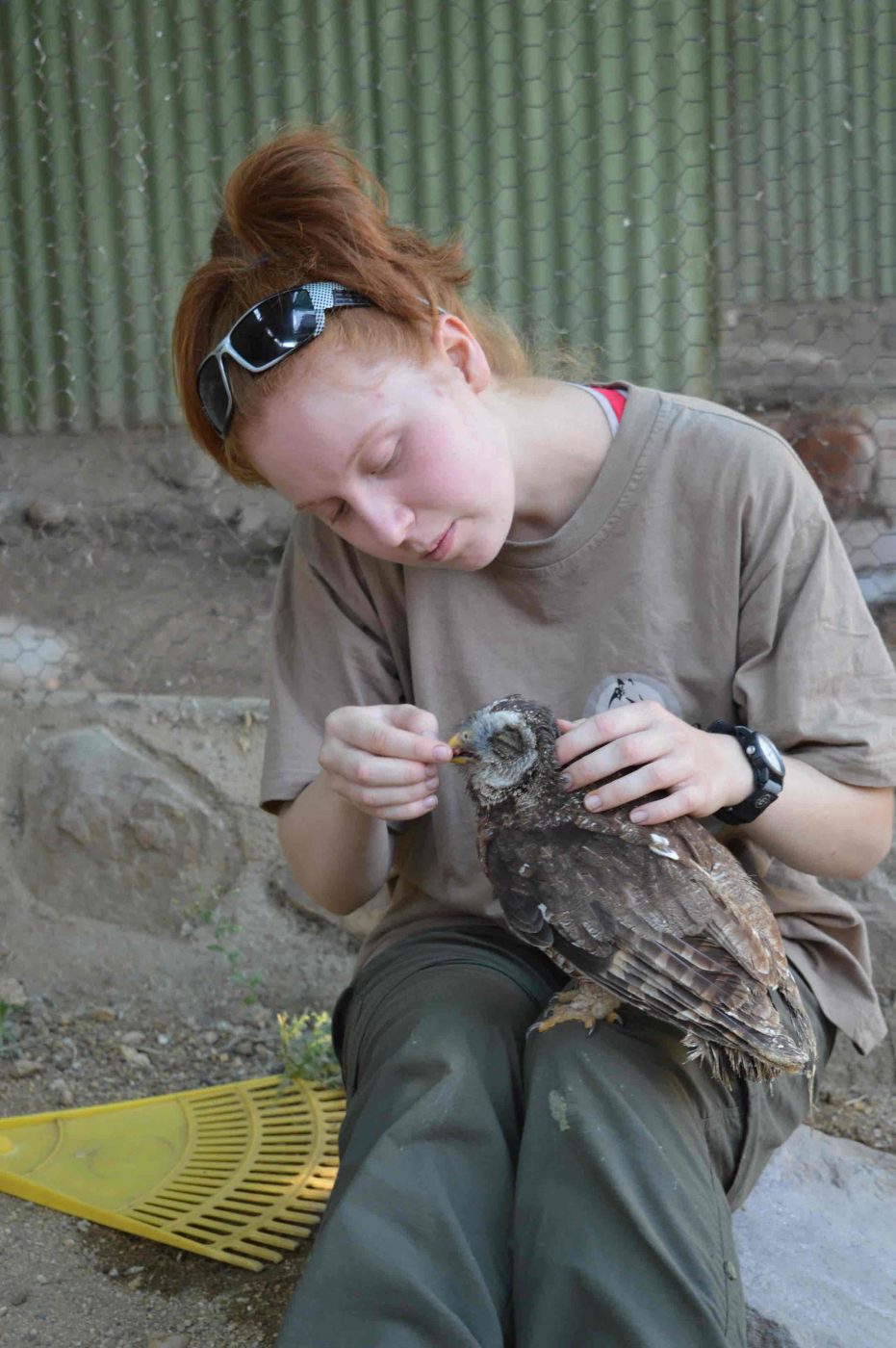 It's a lot of hard work to care for the rehab's 112 resident animals and ever-changing rehab patients but completely worth it when you see Stoffel the Honey Badger taking a snooze in his freshly filled watering hole, the predators devouring their meals which you have prepared or watching the injured baby genet grow up and be released into the wild after a long-awaited year.
Our main goal here at the rehab and something Brian is very passionate about is educating all our volunteers and visitors about the situation in South Africa at present and the problems the environment and wildlife are facing!
During your volunteering placement you will help in many areas of the centre and get an understanding of what goes into running a wildlife rehab. From working with and caring for a wide range of African species that either have their forever home here at the centre or are being prepped for release, learning the ins and outs of a wildlife clinic, bush skills and bush walks and excursions that will give you memories to last a lifetime.
What you may not know about our volunteer program is that we have been host to tens of thousands of volunteers in the past 20 years, the oldest being 82 and the youngest 14 years old. Countless volunteers have returned for more than one volunteering trip, with the most being 9 (… and counting) by the same lady. It's true what they say… Africa really does get under your skin!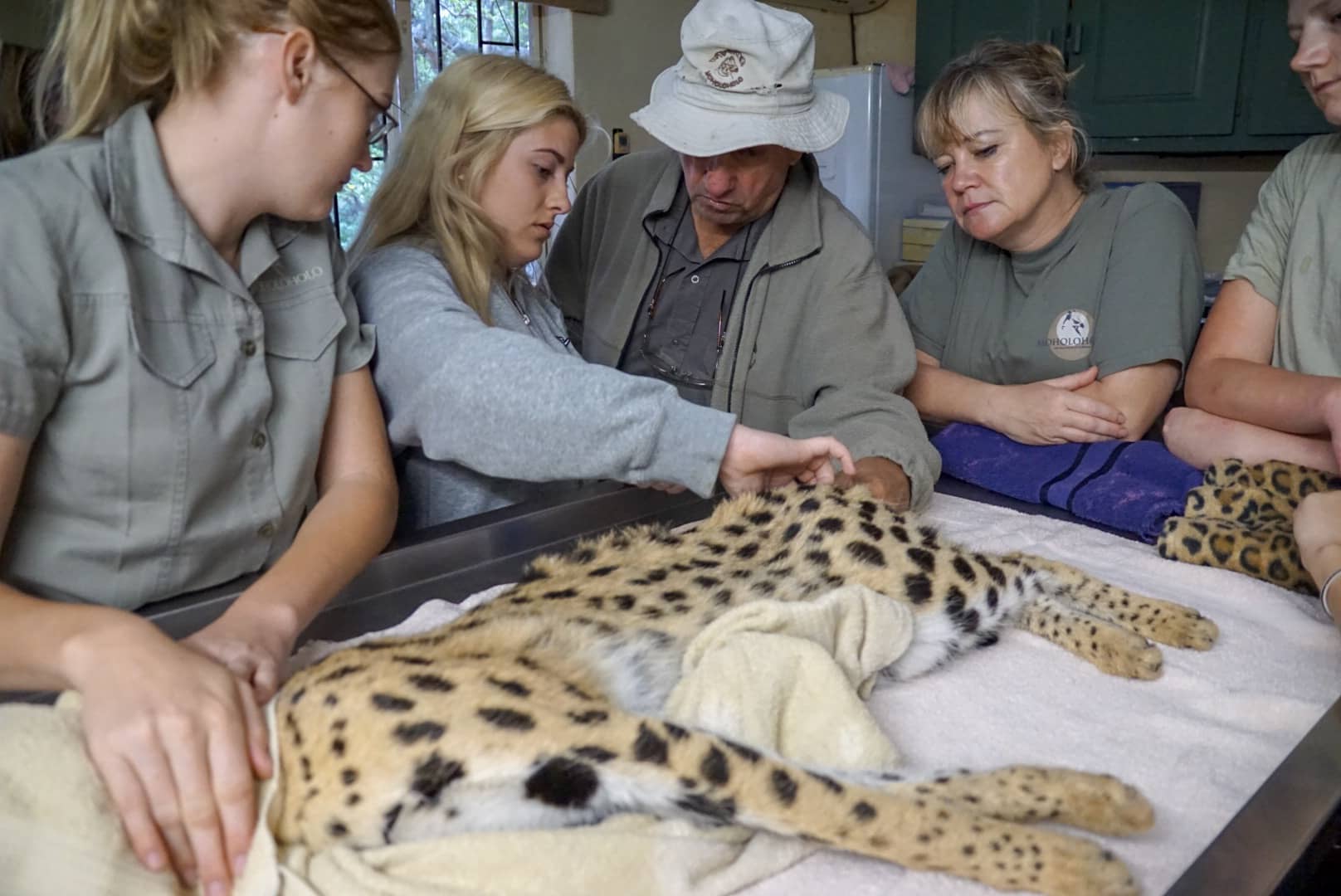 Wondering what all the fuss is all about? Find out by booking a volunteering experience here at Moholoholo Wildlife Rehabilitation Centre where dreams really can come true and lifelong friendships made.
Contact Charlotte for queries and bookings via moholorehab@wol.za